Navratri Raas-Garba 2015 SATURDAY OCTOBER 10th (Hall #5)
With Geetanjali Musical Group
This spectacular festival promotes diversity and cultural awareness throughout the Greater Toronto Area. The venue of choice for the 2015 Navratri Raas-Garba festival is the International Centre in Mississauga Ontario. South Asians make up the largest visible minority in the Greater Toronto Area. Our vision is to make South Asians proud of their heritage while embracing Canadian culture. This festival is an opportunity to embrace South Asian culture through contemporary spheres of music and dance, while enjoying traditional cuisine.
Tickets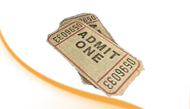 Navratri Tickets are available in stores in various cities including: Mississauga, Brampton, Etobicoke, Downtown Toronto, Scarborough, North York, Markham, Kitchener, Burlington and Thornhill. Read More.
Become a Sponsor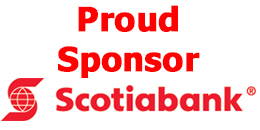 Our sponsors have access to approximately 8,000 patrons per night on site and thousands more through comprehensive and extensive marketing campaign. Read More.
Become a Vendor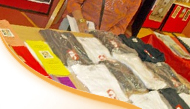 Over the past 9 years, this festival has brought the South Asian Culture to the Greater Toronto Area with something to delight every patron. Featuring saris, silks, books, mehndi, jewellery, paintings and so much more. Our food vendors feature mouth watering South Asian dishes. Read More.
Navratri Raas-Garba Albums