Become a 2014 Navratri Bazaar Vendor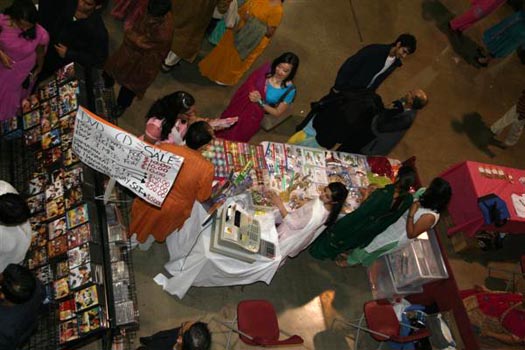 Over the past 8 years, this festival has brought the South Asian Culture to the Greater Toronto Area with something to delight every patron. Featuring saris, silks, books, mehndi, jewellery, paintings and so much more. Our food vendors feature mouth watering South Asian dishes.
If you would like to become a 2014 Navratri Bazaar Vendor and have access to over 8,000 vibrant customers a night, please contact our vendor coordinator below.
Anand: 416.399.2414
Prakash: 647.272.9441
E-mail: info@torontogarba.com

Navratri Raas-Garba at International Centre Vendor Booths